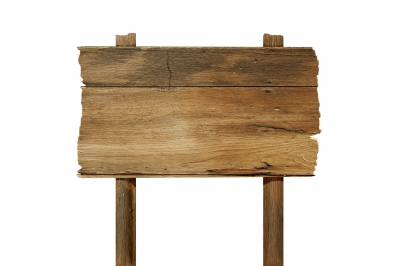 The wireless industry constantly changes and the solution that may be the best option today, may not be tomorrow.   New rates plans, features, solutions and industry based discounts continually launch but most small to medium businesses  never know!   
Trout Mobile simplifies the process and save clients money, in fact, on average we save customers 25 – 28%.  
You are in contract?  Well we hear that often.  What if we told you that you even after making a change, dealing with termination fees and buying new equipment, through our process we will still save you money?  Sound too good to be true….we have our proven ways.
Through our discovery process we analyze historical usage along with predictive trends to deliver cost saving solutions.  The carriers don't care if you have excessive minutes or spend, but we do!
Wireless Analysis and Optimization Process
Data extraction
Carrier discount negotiations
Rate plan adjustments and optimization
Options and recommendations
Let the savings begin!